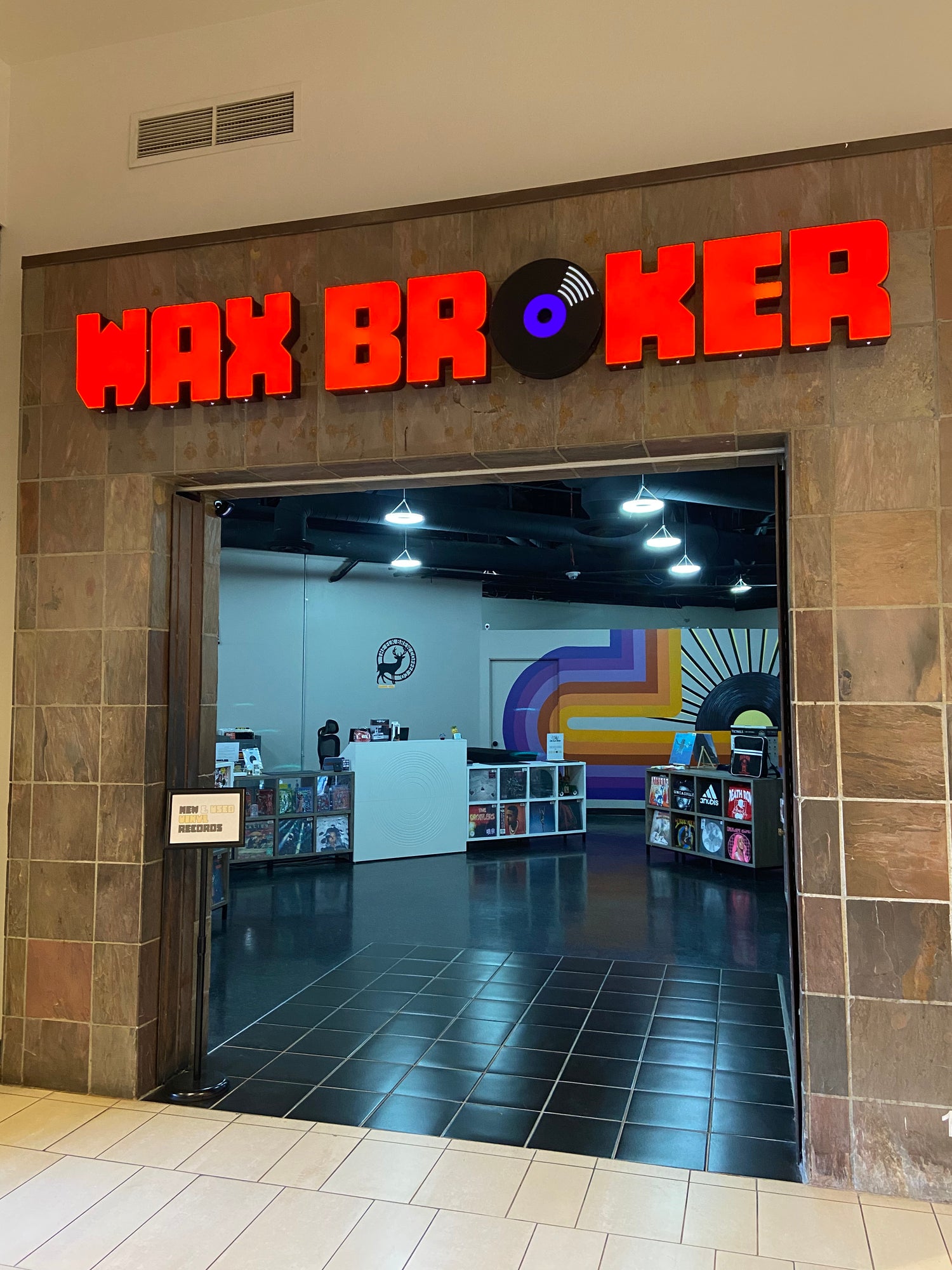 Wax Broker is open at Arrowhead Mall!
This record boutique is conveniently located on the ground level next to the AMC entrance. 7700 W. Arrowhead Towne Center Dr. #1085 Glendale, AZ 85308
STORE HOURS: Monday-Saturday 10am-9pm. Sunday 11am-6pm
All About Wax Broker
Wax Broker is bringing vinyl records and music accessories to Arizona's West Valley!
Wax Broker is a women owned independent record store. A haven for music enthusiasts, collectors, and those curious souls seeking the authentic sound of analog. Wax Broker offers new music, and pre loved with genres spanning from dance, funk, soul, hip hop, jazz, and everything in between.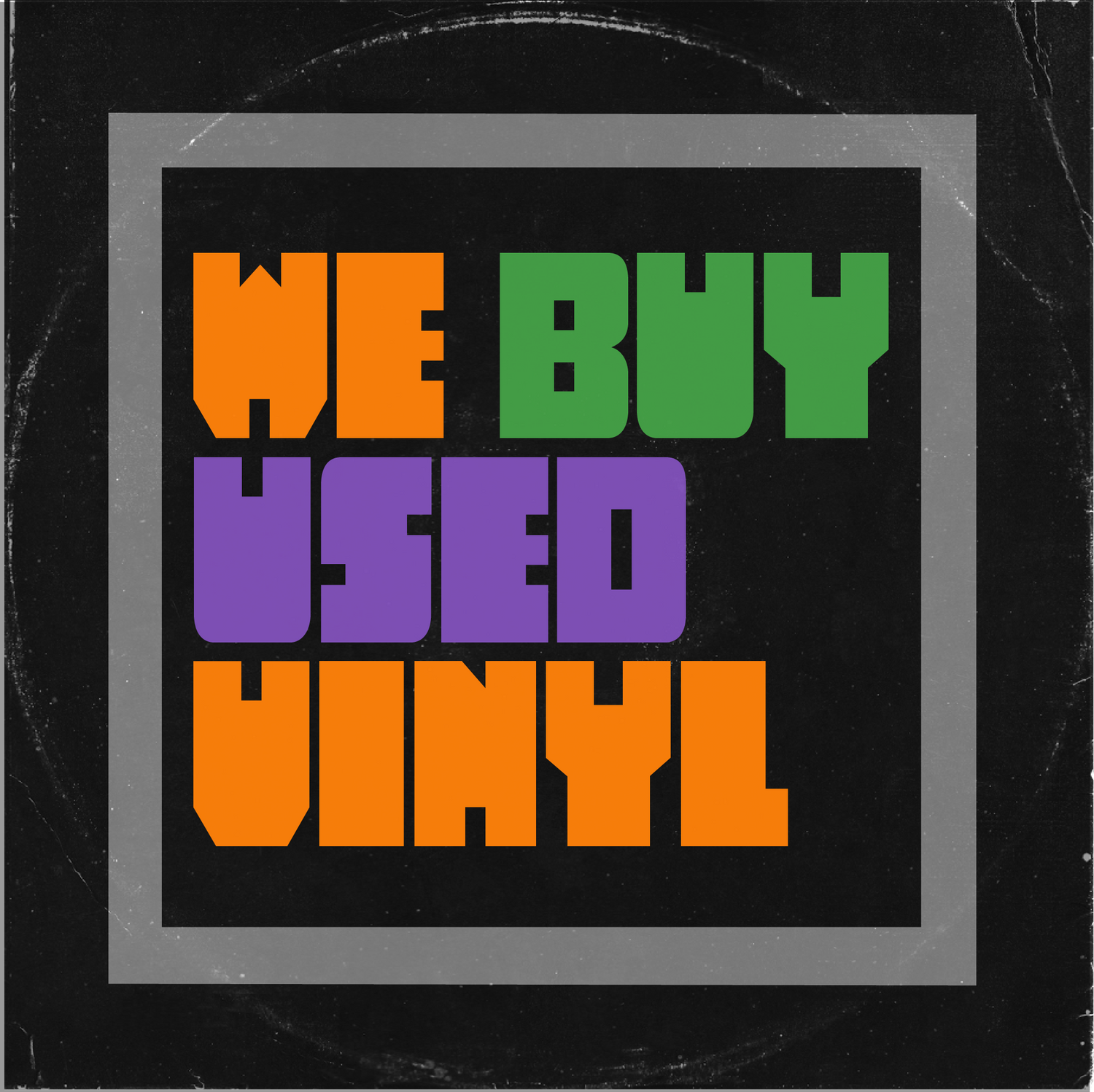 Don't dump them at Goodwill. We'll give you cash!
Whether you are ready to donate or sell, no collection is too large. Make an appointment to have it appraised, and we will offer you cash. We accept personal and estate collections in good condition in their original sleeves.